Can I read this book again for the first time? It was EPIC. I think I cried, Laugh and experienced so many emotions like I was right there with them.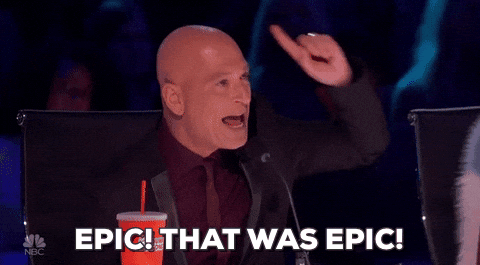 Ms. Blevins leads us to the final battle between good and evil. It is overwhelming. So much is happening and everybody is included. It was great to see all the characters from previous books. It makes me want to read all of the books again. It is not all about fighting, there is a great part about love, sacrifices, joy, family, loyalty, and trust. We finally got to see more of Mordecai and Nathan. Their insight and POV was highly anticipated and I loved their input. It is amazing to follow favorite characters through their story, to watch them grow, change and mature and finally find their peace.
I was pleasantly surprised with the sex scene and was so glad there was still time for that. It was wonderful and hot but also seemed more mature and connected. The spiritual aspect is very well explained and written as usual.
The whole book is emotional and intense. There were great losses, but it wouldn't be realistic if there was none. It was sad but everybody handled it, they knew they must. Changes were due and everyone had their part to play. I liked how there were small plots entwined with the greater one. Like each one was an important part of the chain event that leads to the legendary ending despite casualties.
The ending is powerful and emotional and just perfect. Ms. Blevins did an amazing job with closing the plot and we get the HEA  that warmed my heart.