Interesting new series from Ms. Wondrak. She creates a whole new world called The Second where you can meet other races (the Elven, the Malus, the Ulen and the Dracon) and where different rules apply. I can see some similarities with common mythology but nevertheless they are different species with supernatural powers and most of them are way too beautiful to be trusted. At least that is what Faith claims.
Faith is a young student at the Academy on the Earth, where she is learning to become a hunter for people making illegal portals to the other Wolds or smuggling something through it. She is a young rebel, sometimes a bit annoying and making some immature decisions. Her attitude may come out a bit arrogant, but she is just a snarky teenager and that shows in her behaviour with braking the rules all the time. I like how she is acting her age and is not all mature and perfect and making adult decisions which make her more realistic. I liked Her interaction with Light and others which was funny and sarcastic.
Moving forward with the story, while going into the Second she is dragged into the prophecy of the next Harbinger. Half of her class is missing, and she suddenly develops intense hate toward someone she never met. Or did she? Even though she doesn't trust allusions, she is soon forced to realize and admit to herself that she bit off more than she can chew.
The first book in the series is introduction to the plot still building and the characters still developing, so there are still many open ends. The story kept my attention even though it was slow and despite some predictable twists. There is also a hint of romance to come, but nothing steamy yet in this book. I loved the promise of reverse harem and multiple partners from different species.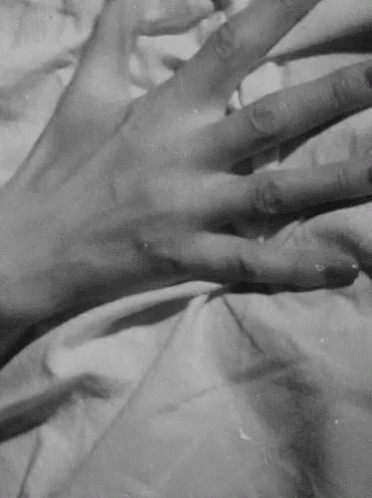 It is a quick and funny read I liked. I am wondering where the author will lead the plot even though I have my suspicions.
I recommend this book to the reader who like reverse harem fantasy with a sarcastic teenager.