What happens when your friend dies enjoying BDSM games? Do you hate the games, the people or yourself for not helping? David has lost a good friend during some breath play. It was an accident but he refuses to see it that way. He starts the blog where he wanted for subs to talk about their bad experience but somehow they started rating Doms and things went down the road. He is bratty and annoying and not dealing well with the loss of his friend. He is trying to get a scene with a Dom (Disciplinarian) so he can review him but suddenly he is craving him not just for a review. They share similar kink and complete each other in ways none of them expected. But when the word about the rating goes out in the community and Disciplinarian found out, their just starting relationship is in question.
I liked the Disciplinarian. He is old fashioned, traditional and loves to discipline naughty boys. So David is perfect for him with his bratty attitude and need for a firm yet loving hand.  Their scenes are delicious and the domestic discipline fits right in. I also understand David's need for safety and to protect other subs, that's why it was great to get different perspective in the book. But when David gives up his attitude and show vulnerability, the things gets more emotionally intense. Overall he is just a scared boy in need of a guidance and discipline. I liked how he is able to reveal his deepest thoughts and the inner battle he is fighting is well described.
"Maybe, I thought, there was something at least a little brave, a little grown-up, about knowing what you needed and asking for it. About being vulnerable in front of people who could cover you with a new kind of strength. A strength that wasn't about hiding your moments of fear and uncertainty and stupidity, but was about being a whole person, boldly."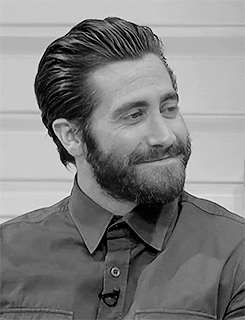 I love that Ms. Rock knows how to address the community problems when something goes wrong, when very intense emotions are included and people dealing with them. She is pointing out some important and provoking questions about privacy, negotiation, safety and trust. There was line I remembered while reading this book: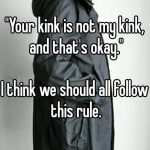 Despite the annoyance with the main character in the begging I got pulled in and would recommend this book to readers who enjoy m-m romance with some reality check.