Steamy, sweet and sexy romance with a playboy full of contradictions.
Roman is ruthless lawyer and a stripper playboy who enjoys his kinky sex and sharing woman. Addison is a starting lawyer and a friend of Romans friend what makes her off limits. They are both determined to get their own way what gets things interesting quickly.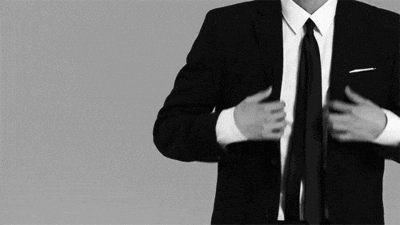 One night on her friend's party they hook up – in the alley with another couple watching… It is hot, erotic, hard and amazing. They both lie to themselves that this was it until she comes to work for his law firm and stops fighting their mutual attraction and chemistry. They "relationship" is intense and full of sex. But things don't go smoothly until the end when they find happiness and soul mates in each other.
I loved how we have two strong characters that just click together. Their attraction is visible to everybody. There were some clichés and predictable moments but it was entertaining nevertheless. I liked how everyone (in the series) has their particular kink and are not ashamed of it. The second book follows similar pattern as the first but with different characters.