Would you play a game if you didn't know the rules? How would you pass the test?
Simple, you pass the test by taking the test. 
My rating: Solid 5 stars
This book was an amazing journey that sucks you right into their world and make you crave for more. I felt like an Alice in kinky wonderland for a while. This book, the plot, the writing and characters are all so delicious I want to live with them.
Kingsley works for a secret agency and he gets a new assignment: to find his boss's nephew Leon. Every other agent failed at the start but King being a King and masochist on top of all gives him advantage where others who tried failed. He gets into the chateau which is a whole new world of intrigue, sex, games, mind games, rules and fun. He finds Leon but things are not as straight forward as the information he was given. This isn't a cult, it's something much more intense and perfect for him. His time in chateau reveals more of Madame past and unexpected twists. Her story is a bit tragic though. The building itself is described in such manner a reader can see himself walking down the corridor. There is so much symbolism in this book, it is a joy to read it and it keeps the reader on edge till the end where there are some big revelations.
I loved how King adopted some lines for himself (appearing in previous books)
"Pick one (referring to the dildos)
You're letting me choose?
It doesn't make much difference to me. It'll make a big difference to you. "
The sex and the scenes were magnificent and hot. The suspense and slow building, the patience and intense pleasure is blended in a great, combined sex.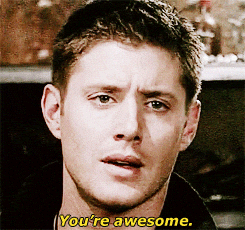 I loved how the characters interact, and their dialogues made me laugh at time. They are really good. It's amazing to watch how Kingsley is jaded at first but in the chateau he is more playful and becomes more alive. We can see through the book how Kingsley changed and how he and Soren were always connected despite the time apart.
The Madame – she is femme fatale in this book. She doesn't show any weakness and she is a master game player. The puppeteer. When you think you figured her out – you don't. She surprised me with every decision and every line and she played her part perfectly. There was a moment I wanted to choke her but that's how it is with the best characters, you sometimes have love-hate relationship with them. Her games were the best and they keep you in suspense to the very end. She is brutal sadist and I would love for her to meet Soren for once. I wonder how they would interact (and torture Kingsley)?
Overall this was one wonderful and amazing book. I would recommend it to all Original Sinners fans and everybody who loves great erotica with mind games, suspense and some action.
Would I recommend it?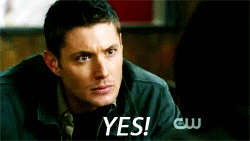 I mean it, buy this book now. I fell in love over and over again.