This is definitely long slow tease and my first FemDom book.
My rating: 4 stars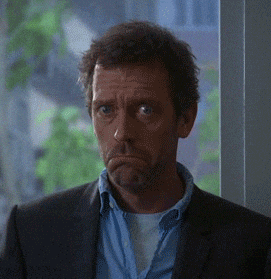 I usually prefer male Dom in the story so this one really surprised me in a good way. I loved the story, it's well written and even though it's fiction it seems real. Both of the main characters are well developed.
Michelle seems like ice queen to others but when she let him close we can see she is just as fragile and soft inside. She has a big heart full of guilt. She wants to »fix« him and help him through his PTSD. Wyatt on the other hand is pure alpha male which I couldn't imagine as a sub. He doesn't know anything about BDSM. He is struggling with himself and all the new sensations, feelings but he submits to her willingly even though I think he truly did so only in the bedroom. I liked how shocked he was in the beginning and how he was trying to restrain himself from reacting, but he did change and learn through the story.
The anticipation was building page after page and the teasing was lasting quite some time. There were so many emotions coming from them and I liked how there were glimpses to their past. When he realized that he needs her but just maybe she needs him more – that was a turning point for him. They both changed through the story and I'm looking forward where they'll go further and I hope she will finally overcome her guilt. I loved their scenes and sex but also intense emotional moments with a spice of humor and possessiveness.
»Oh, dear. You look like you gave Tinkerbell oral sex." She slid closer to him, her pubic mound pressing against the head of his cock. "I like it. If we ever go to a club together I'm going to cover my pussy in glitter and make you eat me out in the car before we go in. I want everyone who looks at you to know that you are mine, and it's my pussy they smell on your breath.«
This is a sweet BDSM romance with two strong characters and I can't wait to read more about them.