I was so consumed with this book (the whole series so far) I forgot the world around me. It was overwhelming and painful, intense and scary. It can be quite out of comfort cone for the gentle heart. Luckily my deviant mind likes those kinds of things.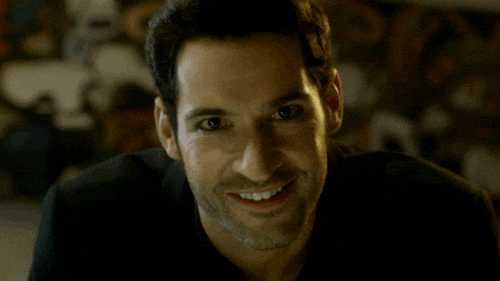 My mind was so messed up, I wanted to cry, scream and fuck or forget everything I read so far.
I hated the events and all the scheming, lies and trickery but still understood their decisions. There was so much torture, but still some stolen happy moments in between. The author is very inventive with sadism and pain. I really hope there is some light or at least more happy moments for them. Everybody is sacrificing everything in order to save others. But what will be the ultimate sacrifice? Can all three of them survive the monsters and mindfuck that is to come? I had such strong hate toward Alain, his ultimate power and ego, evilness and sadism are on the whole new level. He is also smart and not to be underestimated. I am not a sadist but I think I would enjoy hurting him and prolong the torture. 
There is still so many secrets, unknown games I was wondering who is the pawn and who is pulling the strings? 
I can't wait for the next book, especially with the cliffhanger ending.  I think it is time to slowly come to the finish line and count the casualties.  It is time to end the games and complete the story.